The results are in!
Many of us want to put 2020 in our rearview mirror, but there's a lot that we can learn from such a volatile year. Canadians made their needs very clear during the early stages of the pandemic and the automotive industry responded thoughtfully. Let's take a look at how we navigated a turbulent year and utilized the gift of online selling!
According to Driving.ca, we lost out on nearly 400,000 sales across the country, yet Canada's top eight best-selling vehicles in calendar-year 2019 returned as the top eight in 2020, with the top three returning to their exact positions. While we haven't seen economic conditions like this since 2008-2009, some of our top sellers were still able to grow. It is promising to see that quality vehicles and consistent brand communication are bolstering the industry in times of economic constraint. 
5. GMC Sierra: 51,492 Units Sold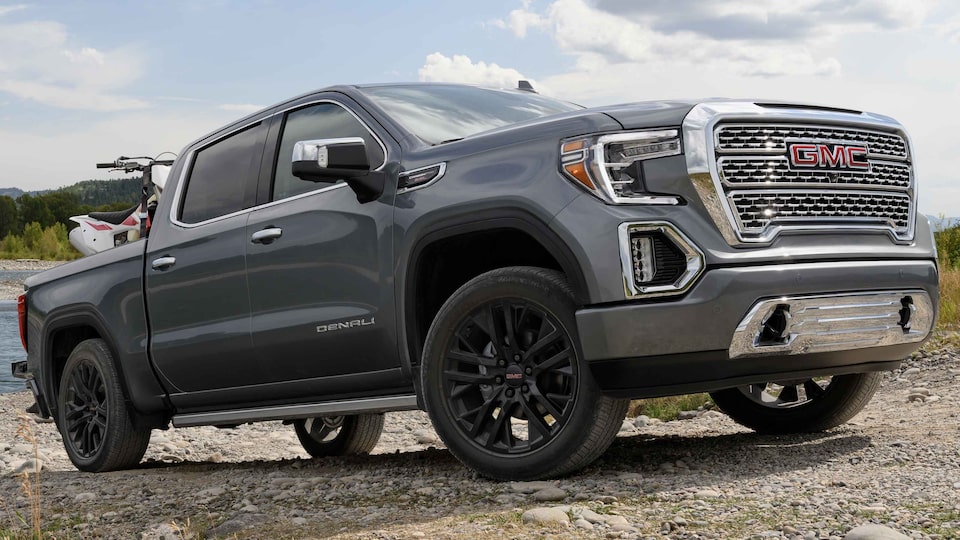 Toting the title of the best-in-class heavy-duty cargo bed, the GMC Sierra's marginal year-over-year decrease speaks to the health of Canada's full-size pickup truck sector in 2020.
4. Chevrolet Silverado: 52,767 Units Sold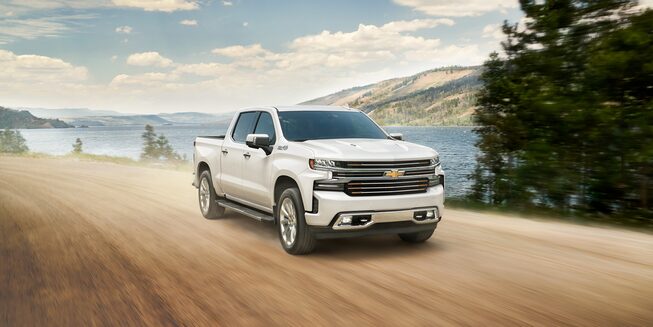 Chevy boasts that they have put over 100 years of truck-building know-how into the Silverado to deliver a truck that's bigger, stronger and lighter than the previous generation, and it seems to be paying off! While the industry saw sales fall at an average of 13%, this make and model only say a 1% decrease in sales.
3. Toyota RAV4: 57,972 Units Sold 
Family vehicles that can handle all terrains are important to Canadian consumers, the sales can confirm! For a fifth consecutive year, the Toyota RAV4 is Canada's best-selling utility vehicle. On a global scale, Toyota has now surpassed VolkswagenGroup, becoming the world's top-selling automaker in 2020. Toyota's 2020 group sales include those of its subsidiaries Lexus, Daihatsu and Hino.
2. Ram P/U: 83,672 Units Sold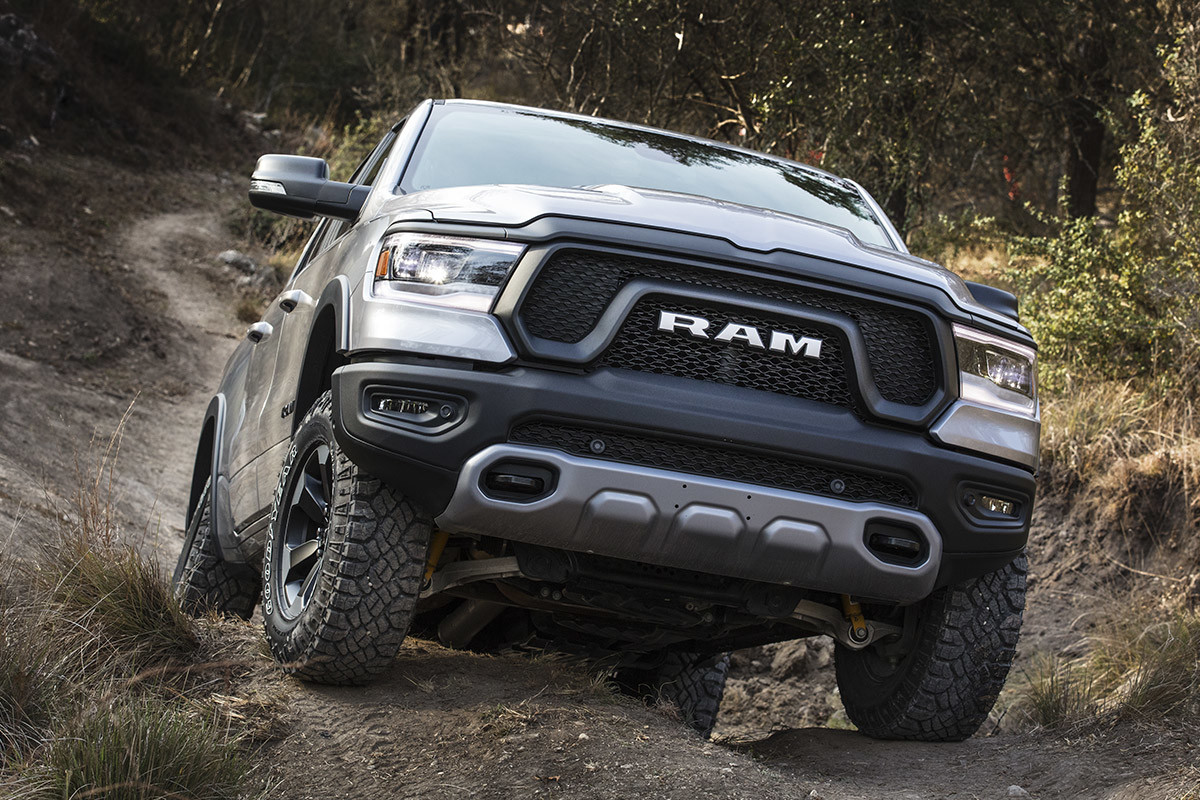 Known for their power and agility, Ram pickup trucks offer an exceptional combination of capability, safety, security and convenience features – the pickup that raises the bar in every category that counts. AJAC has awarded the Ram 1500 EcoDiesel Best Pickup in Canada for 2020. While Ram has not been able to claim the number 1 spot, the brand has contributed greatly to the production and stability of the automotive market in Canada.
1. Ford F-Series: 128,649 Units Sold 
No surprise here, this vehicle has been Canada's top-selling truck for 55 years straight! In 2020, the F-Series accounted for 55 percent of all Fords sold in Canada, 54 percent of Ford Motor Company's sales, 39 percent of full-size pickups, and 8 percent of the entire new-vehicle fleet. Now that's impressive.
Honourable mentions include:
10. Nissan Rogue: 25,998 Units Sold
9. Hyundai Kona: 26,641 Units Sold
8. Toyota Corolla: 33,181 Units Sold
7. Honda Civic: 42,996 Units Sold
6. Honda CR-V: 44,495 Units Sold
It's interesting to compare this list of the top sellers to Canada's most searched vehicles of 2020:
10. Toyota RAV4
9. Mercedes-Benz E-Class
8. Chevrolet Corvette
7. BMW M
6. Honda Civic
5. Porsche 911
4. Mercedes-Benz C-Class
3. BMW 3 Series
2. Ford Mustang
1. Ford F-150
As we continue to move towards our new normal, operational innovation and digital integration will continue to lead the path forward. Now is the time to celebrate our resilience as we reimagine the automotive industry, offering clean, efficient and affordable vehicles for our consumers. Hindsight is 2020!
All statistics provided by Driving.ca and Automotive News Canada