If you want to:

Increase sales
Generate more leads
Promote brand awareness
Then read on…

---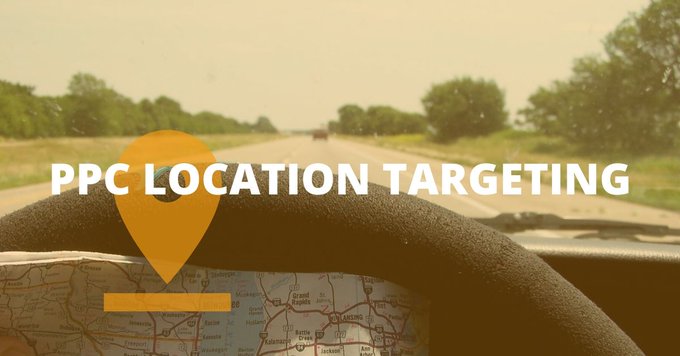 PPC (pay-per-click) refers to the advertising method in which advertisers only pay when a potential lead clicks on their ad. Advertising platforms use factors like budgets, keywords, audiences, and landing pages to determine these costs. This allows consumers and advertisers alike to rest assured that they are communicating with the right people. According to Portent, dealerships, service centres and restaurants are prime examples of when location matters most in business. That's why it's so important to set a dedicated, winning PPC strategy.
PPC is all about relevance. Users are searching for specific products, services, and information at any given time. Advertisers have the ability to show a targeted ad at the exact moment this search is occurring. Radius targeting adds an extra context layer to your ad and increases the likelihood of consumer engagement.

Times Are Changing

A business that relies on the local populace alone may find themselves losing out on many consumer touch-points. A user across the province isn't likely to travel hundreds of kilometres to simply visit your store, but they would do so to close a deal! Expanding your targeting tactics is extremely important, especially if you offer incentives like province-wide vehicle delivery or travel rebates with vehicle purchase. Localized PPC campaigns will allow you to spend efficiently while tailoring your ads for your lead's every need.

A Few Key Benefits:
Improves SEO relevance and budget optimization
Provides answers to your consumer's questions
Pulls in quality traffic to your site
Provides competitive advantage
It can drive offline sales
It's under your control
Though times are changing, one key to success remains the same: location, location, location. How and where your consumers find you can make or break your bottom line.
Which car is best? Is this model right for me? Can I afford it? Where should I buy it? Am I getting a good deal?

These are the types of questions your customers are asking, be sure you're there to answer.