Exploring Electrified Innovation in the Automotive Industry
There's no denying it, 2020 was a great year for EV and PHEV lineups and it looks like the trend is here to stay. Companies like Nio, Tesla and Kia are making big waves in the EV industry, but the benefits can be seen across the industry as a whole. Whether it be via car sales, battery manufacturing, or charging infrastructure.
If you're new here, EVs are electric vehicles powered by batteries or solar panels for example, while PHEVs are plug-in hybrids. Not only do they reduce pollution, but they also reduce operating costs for the driver as well. There seems to be an arms race between carmakers, government agencies and investors looking to profit from emission-free electric cars. Most brands have made it their mission to transition toward an electrified future. In a recent press release, Kia Motors announced their intention to accelerate their electric transition plan with an 11 model EV lineup and 7 dedicated EVs by 2026. General Motors aims to only sell zero-emission vehicles by 2035, Volkswagen Group has budgeted over €34 Billion or CAD$52 Billion for e-mobility, autonomous driving, digital connectivity and new mobility services, and that's just for 2022!
According to Driving.ca Ontario has welcomed almost $6 billion in investments – pickup truck production in Oshawa, Ford's decision to build EVs in Oakville, and FCA ramping up PHEV production in Windsor. The green incentive has been injected into the Ontario economy in the midst of the worst health/financial crisis anyone can remember.  In the third quarter of 2020 alone, 18,771 new green vehicles were registered across Canada between July and September, according to data just made available by Statistics Canada. That figure doubled from Q2 to Q3 and we believe that number will continue to climb.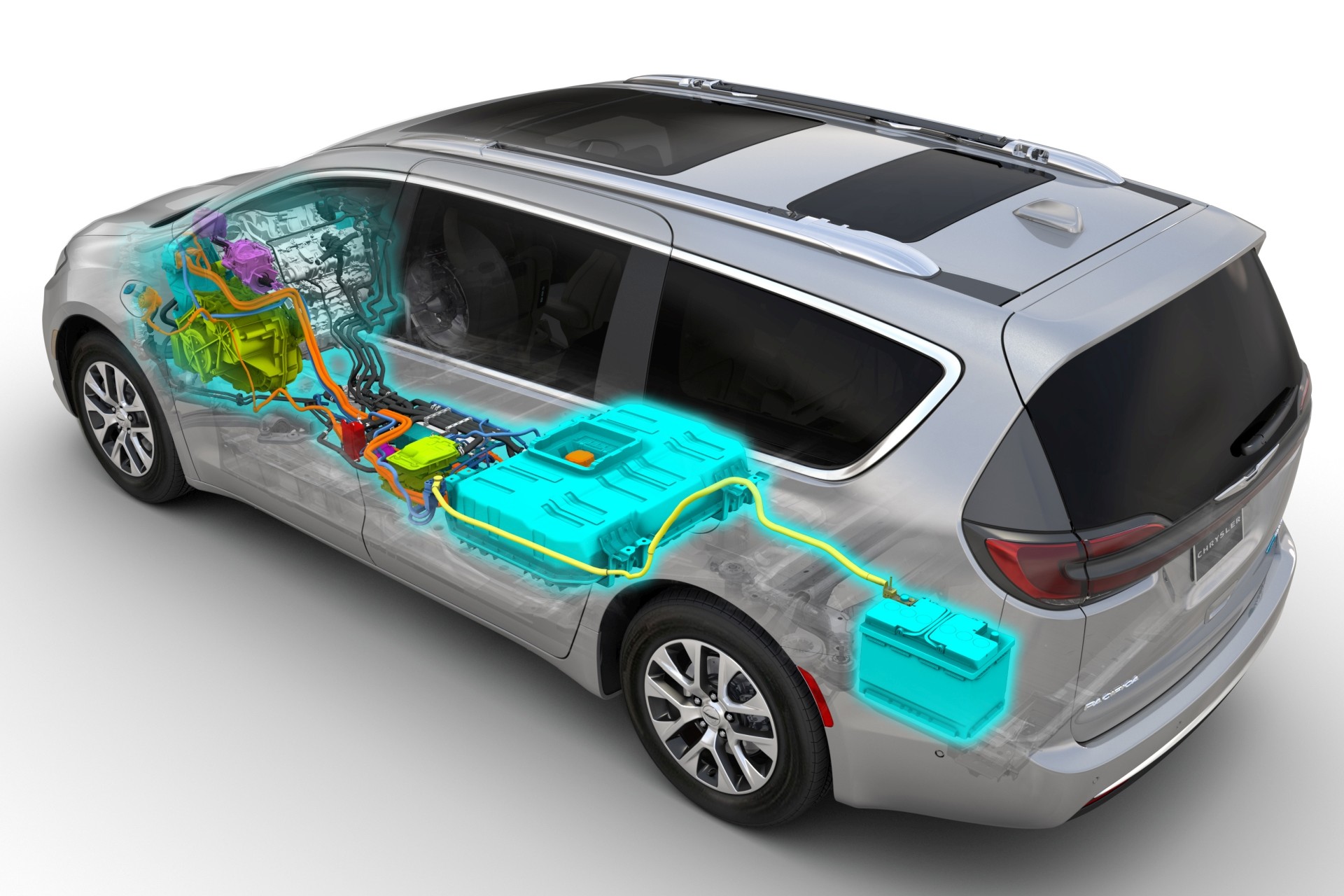 So where do you fit in? This global initiative requires participation at every level. We encourage dealers to voice their commitment to a zero-emission future. The best way to engage your customer is to sell through education. Green vehicles are fairly new, and they may often be overlooked simply because consumers don't know enough about them. Much of the hesitation in EVs is due to outdated articles that have poor information about available technologies. You can change that with in-depth, focused information on current models. Remind them that greener alternatives are relatively affordable, you don't need a Tesla Model S to go electric! Ensure your team is aware of best practices for maintenance as well as the differences between standard and rapid charging. We also encourage you to invest in a robust green vehicle lineup so that your staff and customers can get better acquainted. Sales are often lower when there is less selection. Additionally, don't be afraid to offer special incentives when possible, this creates a special experience for the consumer and it's a great way to bring more eyes to your dealership.
Keep in mind that the sales process is often longer for EVs/PHEVs and they require great dedication from your already dedicated team. As mentioned, customers often require more detailed information and there are many nuances to the technology and the customer's lifestyle that need to be accounted for in the buying process. There is a learning curve for these vehicles, so keep lines of communication open and coordinated after the purchase is finalized. Facebook lead ads are a great way to qualify your prospective buyer prior to them entering your dealership.
Ask questions like:
How many kilometres do you drive in a day? 
Do you have access to charging at home or at work?
Do you need hauling or towing capacity for this vehicle?
We want you all to look at green vehicles as a booming opportunity, not a threat or an afterthought. You can also do your part in more ways than one when it comes to reducing our emissions in the future. Consider more cash for clunker programs if it applies to your dealership. Every year people are becoming more and more conscious of what they put in their bodies, minds and the environment. It's time we go green and never look back!